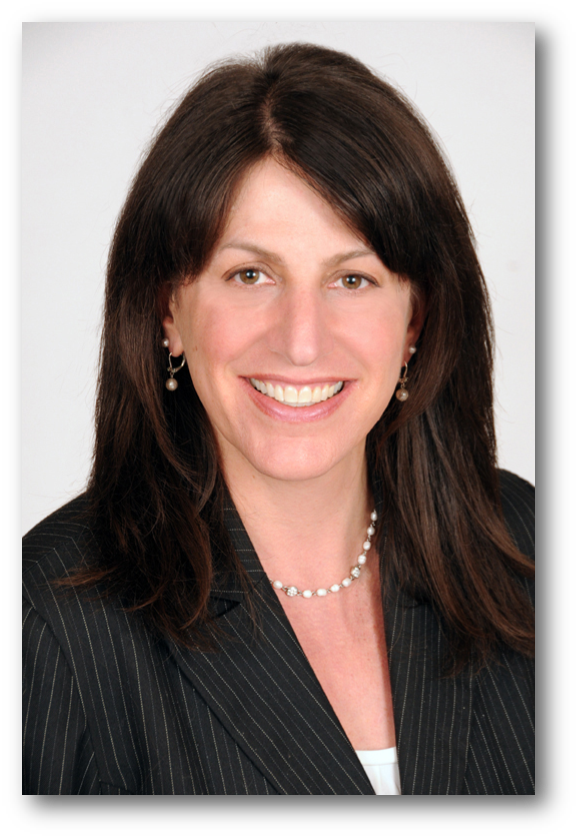 Marissa Natkin
Real Estate Broker | MCNE
Master Certified Negotiation Expert
C: 206.321.5061
O: 206.632.2636
MarissaNatkin@gmail.com

I'm a Seattle native with a passion for the city's architecture and beauty. I graduated from Mills College in California where I majored in Fine Arts with Film/ Video emphasis. I began my career in the real estate industry more than 20 years ago as a real estate photographer. My understanding of how to visually convey a home's selling points is truly one of the strengths I bring to representing my clients. A real estate investor myself, I understand the current market and can ably guide you in successful decision making and negotiation. My long-standing involvement with Historic Seattle has enhanced my knowledge and appreciation for architectural preservation and historic homes. I'm dedicated to discovering what matters most to you in your real estate goals and making those dreams come true.
Other notes, skills and background about me…
•
I have Cad Construction Drafting experience.
•
I had a Zoning Department internship.
•
I'm familiar with ADA Building inspection.
•
I am experienced at house rehabbing.
•
I have ten plus years experience working as a Real Estate photographer/virtual tour photographer.
•
I created the historic preservation site historicseattle.org.
•
I served as web master for historicseattle.org, I co-created the online preservation magazine Preservation Seattle, and participated in the creation of the preservation blog, Main2.
•
I'm currently rehabbing 1908 craftsman with my Architect husband.
•
I'm a managing member of Queen Anne Residential LLC
•
I own Seattle rental properties
•
I helped create Trolley Park on Queen Anne with other volunteers.
•
My hobbies include interior design,photography, dancing and being an active member of local dance communities, cycling, traveling – including 3000 miles in Europe and Africa French-speaking trips, STP twice.
•
My memberships include Real Estate Association of Puget Sound, Northwest Ria.
•
I did volunteer fundraising for a gift to create Historic Seattle's graphics center.
•
I have managed photography and archiving projects for volunteers.
•
I graduated from Bush High School in Seattle, WA, and Mills College in Oakland, CA. I also have attended, NSCC, and University of Washington.