The Queen Anne neighborhood is a many-faceted gem. Home of the iconic Space Needle and Seattle Center, Queen Anne features gorgeous architecture, breathtaking parks, as well as an incredible array of the best restaurants in the city. It would take more than a day to explore all of this beautiful neighborhood, but if you are short on time and looking to see the highlights, here are a few of our recommendations:
Art Admirers: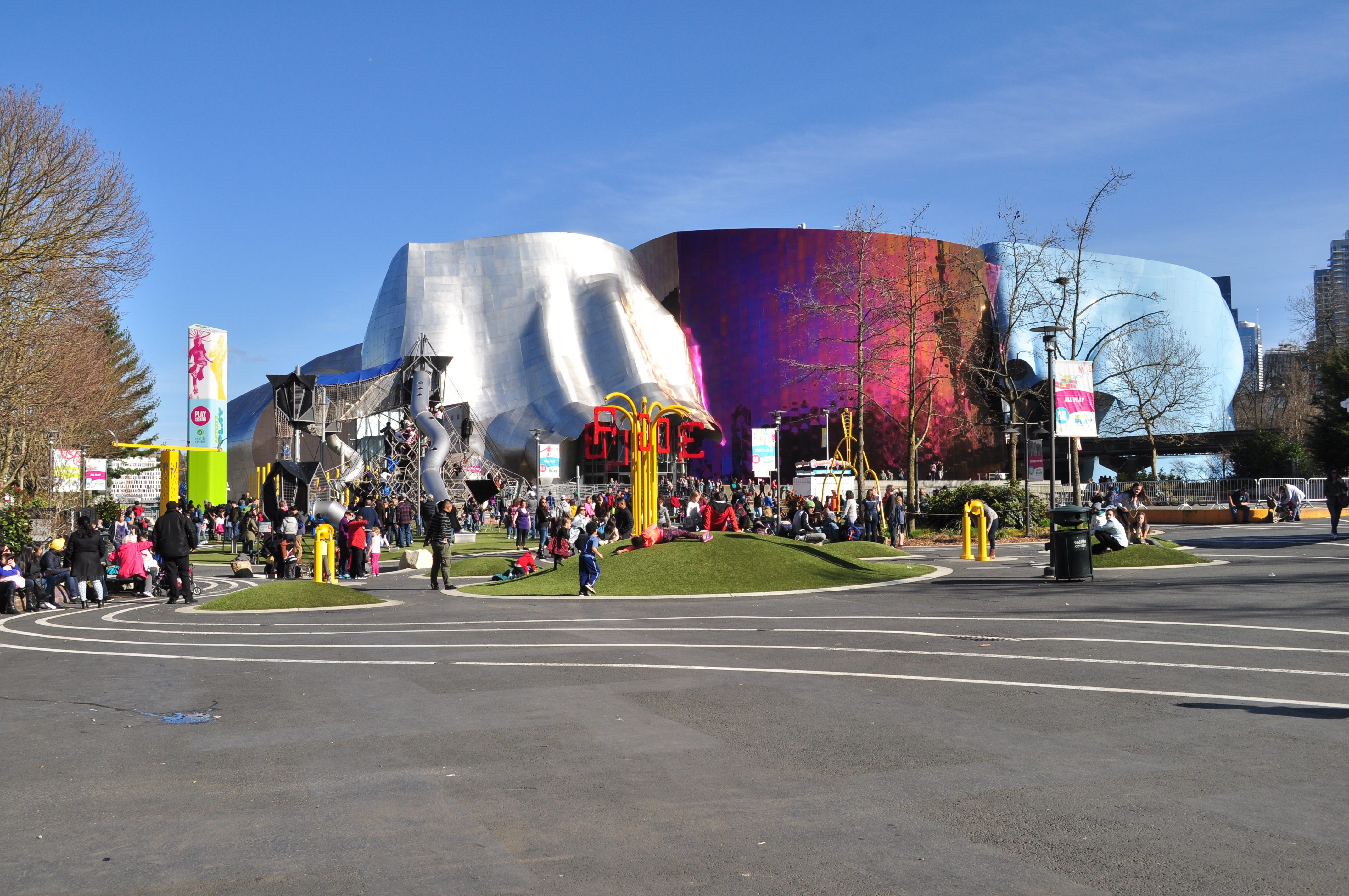 Next door to the iconic Space Needle is The Museum of Pop Culture (MoPOP), formerly known as the EMP. The museum houses a variety of exhibits and there is something sure to captivate everyone. Current displays explore the thrill of horror films, contemporary fashion, and the journey of Pearl Jam.
Nature Enthusiasts:

As it rains more frequently in Seattle than many other cities, we love to take advantage of the nice days as they come along. What better way to enjoy the blue sky than venturing to Kerry Park? On a clear day few views are better than from this iconic lookout. It is the perfect location to take in the beauty of Seattle; the city skyline flows seamlessly into Elliot Bay as Mt. Rainier sits flawlessly in the background.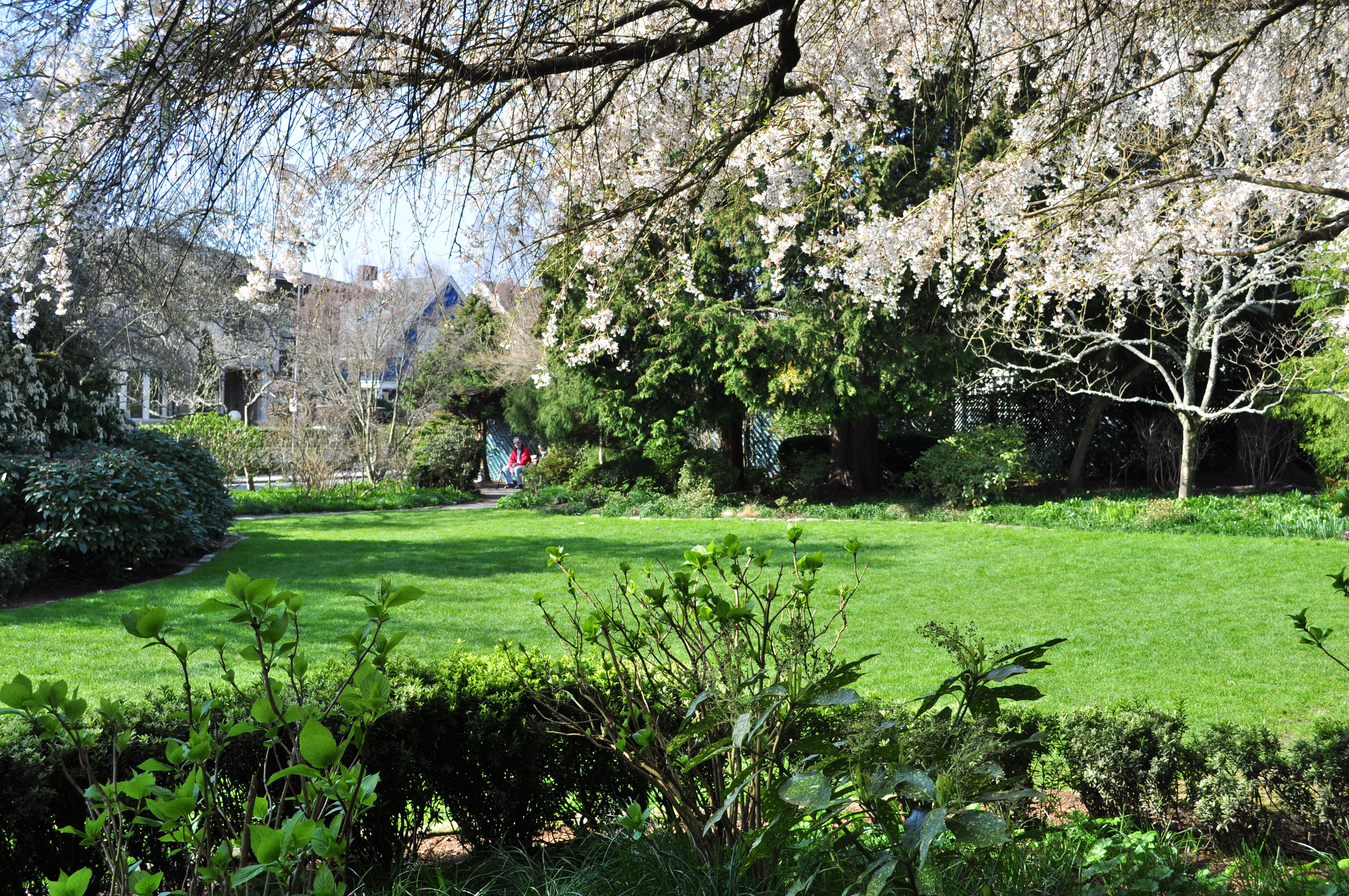 Only a few short blocks from Kerry Park, Parsons Gardens is a hidden oasis. Formerly the family garden of Reginald H. Parsons, the park was donated to the city by the family's children in 1956. The park is just under half an acre in size and is a quaint and serene retreat from the bustle. Pack a picnic and bring a new book to lounge and lose track of time in this peaceful garden.
Food Aficionados: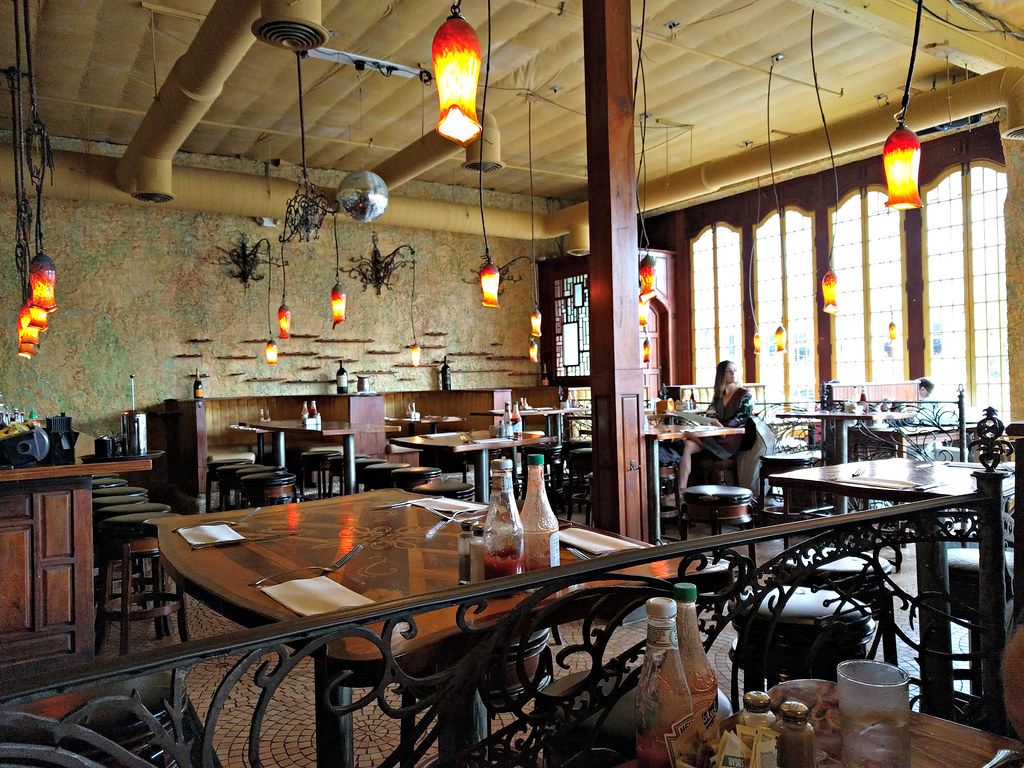 The perfect cap to the day is spent at the award-winning Toulouse Petit enjoying a delicious selection of creole cuisine. Savor elaborate Cajun flavors while sipping on a glass of wine as you're surrounded by intricate décor and warm lighting. Toulouse Petit also offers a popular bunch on the weekends from 8am-3pm where you can enjoy a variety of dishes or opt for a classic plate of beignets to compliment your cup of coffee.
After exploring Queen Anne and it's easy to see why it is one of Seattle's most desired neighborhoods. To learn more about the Queen Anne neighborhood and explore listings in the area, click here.